Teen Stabbed in Weddington Chase: What We Know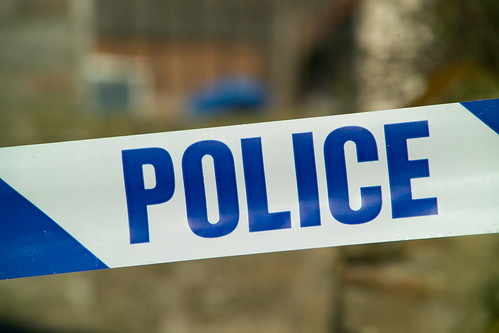 On Thursday, September 12th, around 7:15 pm, a teenage boy was stabbed while going for a jog on his neighborhood's walking trail. Upon his injury, the boy was able to go to a neighbor's house in search of help, and from there was transported to the hospital.
The suspect is described as a blond-haired white male, about 18 years old, sighted wearing a white tee shirt, shorts, running shoes, and no socks. There has been no evidence to suggest that the victim nor the witnesses recognized the attacker, who left the scene after stabbing the boy.
The boy was said to be out for a jog practicing for his school's cross country team. It was still daylight at the hour he was running, and in the photos provided by news sources, the scene of the crime appears to be in an open and highly visible place. The attacker nonetheless ran up behind the victim and stabbed him in the back, somewhere close to his armpit. The attacker then fled the scene.
Neighbor Sheri Ruis, in an interview with WCNC, confirmed that the boy ran to her doorstep in search of help that evening. Ruis was able to call 911, and other bystanders soon gathered to help as the paramedics arrived. Later that evening he arrived at the hospital for treatment.
Currently, police are still looking for the suspect. A surveillance video from a house in the neighborhood was given to police, showing someone who could potentially be the suspect. K-9 units are also assisting in the search. It is urged by law enforcement to call 911 if you know anything about the suspect's whereabouts or identity.