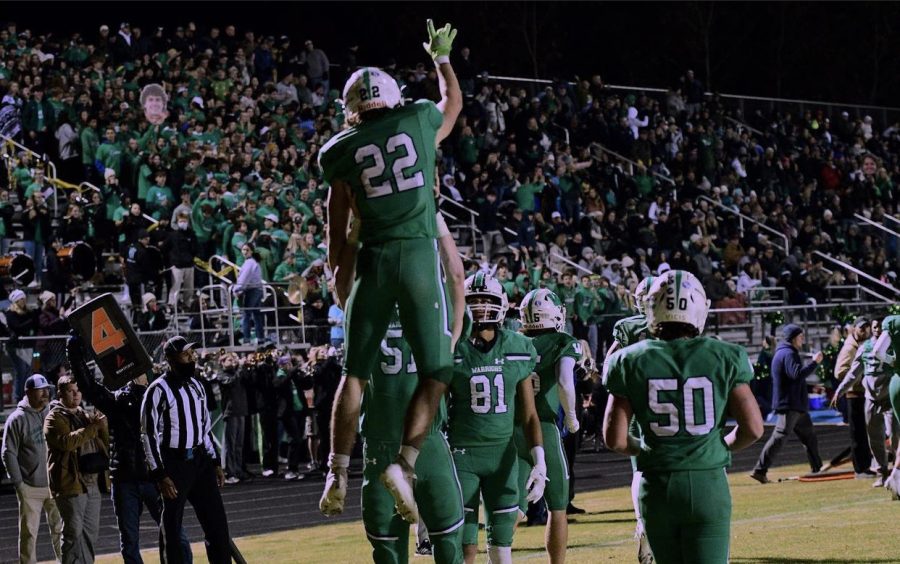 Abigail Halpin, Sports Reporter
November 23, 2021 • No Comments
Another week, another Union County playoff match-up. The last time the Cuthbertson Cavaliers came to Warrior Stadium, they fell 28-13. With higher stakes, they came back, ready for revenge. Leading up to the game, there was...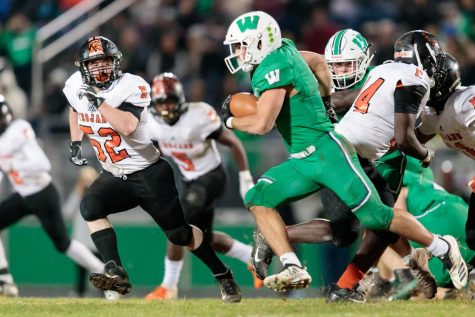 Warrior's Second Win Over Mavericks
November 17, 2021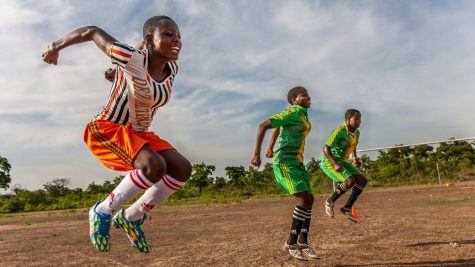 October 27, 2021
A "Red" Hot Topic: Taylor's Version
November 29, 2021
A hot topic in the past few weeks has been singer-songwriter Taylor Swift's release of her re-recorded...
The Evolution of Rock and Roll
November 10, 2021
Rock and roll. The phrase evokes images of carefree attitudes, influential fashion, and trashed hotel...
Why Rent Control is so Desperately Needed
November 5, 2021
Considering COVID-19's economic impact, calls for rent control are becoming harder to ignore.  Earlier...
November 3, 2021
Homecoming: a North American tradition that is defined as a high school, college, or university game,...