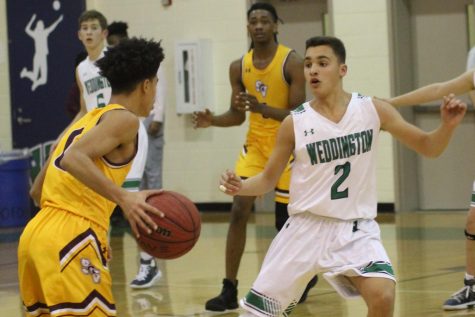 Kendall Smith, Reporter
March 4, 2019 • No Comments
Each year, the chosen location of Southern Carolina Conference Men's and Women's Basketball Tournament varies. This cycling method allows for each member school of the conference to have an opportunity to (at some point...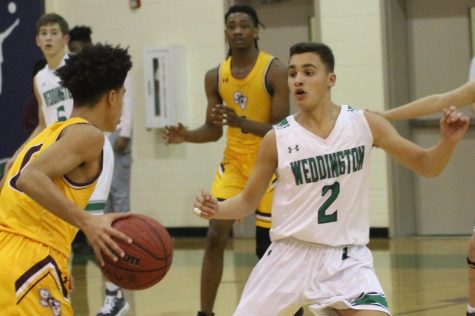 Weddington Men's Basketball Pushes Hard To Finish Out Their Regular Season Strongly – Relying Heavily On Young Underclassmen Talent.
February 7, 2019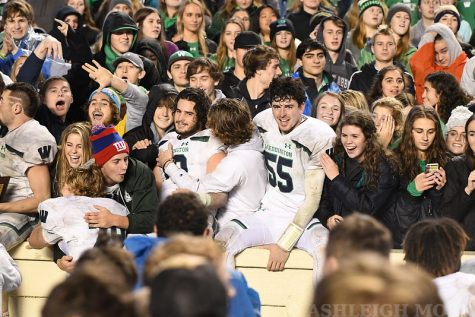 WE ARE THE CHAMPIONS: Weddington Handily Defeats Southeast Guilford To Capture Their Second Ever 3AA State Championship
December 21, 2018
February 25, 2019
Alexandria Ocasio-Cortez, Freshman Congresswoman from New York's 14th congressional district, has become...
February 13, 2019
The Witness will be featuring new "guest writers" throughout the week to test their potential in...
December 18, 2018
Our own Congressional district is being reported on by a slew of national news outlets as more evidence...
December 7, 2018
Ever since the mysterious disappearance and supposed death of Saudi journalist Jamal Khashoggi, the United...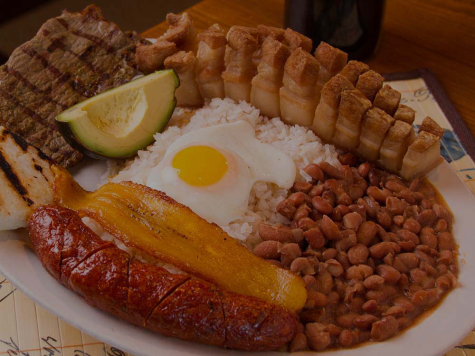 Grace Crouch, Columnist
March 10, 2019
Tropical plants, festive music, bright food. All of these are what may come to mind when Colombian food is mentioned. All of these details and more can be found in an unexpected...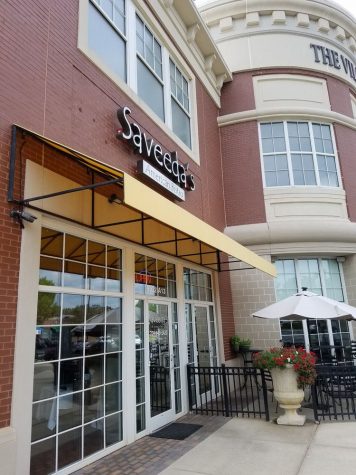 Grace Crouch, Columnist
February 4, 2019
Located just a few minutes drive down the road from Weddington, lies a hidden gem, found on the tail end of strip mall in Wesley Chapel. Saveedas boasts an american menu full...