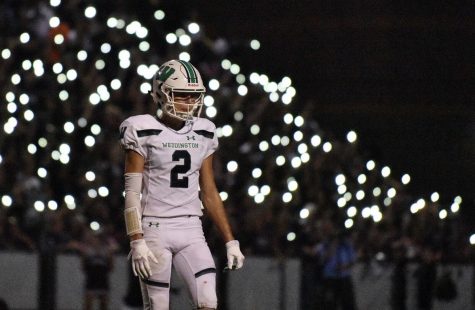 Kendall Smith, Sports Reporter
October 26, 2018 • No Comments
For many teams, leaders tend to emerge the start of their senior year. They spend their underclassman athletic careers listening, observing, and learning how to develop leadership skills, so that when they make their way...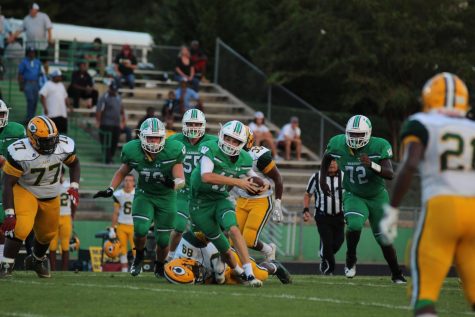 SENDING THE HORSES BACK TO THEIR STABLE: Warriors and Mavericks Face-Off In Rivalry and Homecoming Week Matchup
October 19, 2018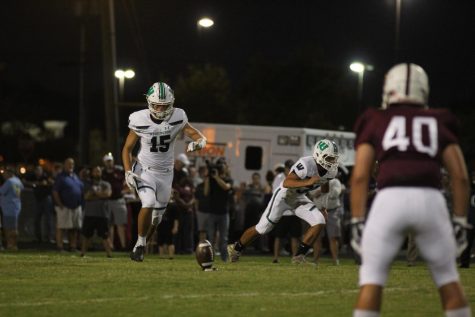 LEADERS OF THE VALLEY – Weddington Keeps The Streak With Gutsy Win Over Spartans
September 28, 2018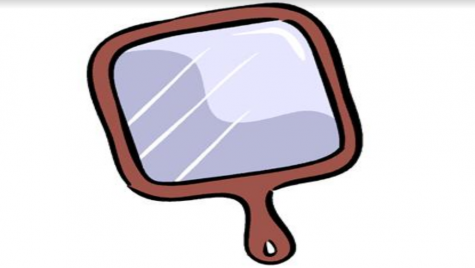 Kaleb Dufrene, Staff
October 18, 2018 • No Comments
Performer's Perspective is a series of articles written by Weddington High School actor, singer, dancer, and performer Kaleb Dufrene. The articles give Kaleb's perspective of performing on stage at Weddington High in...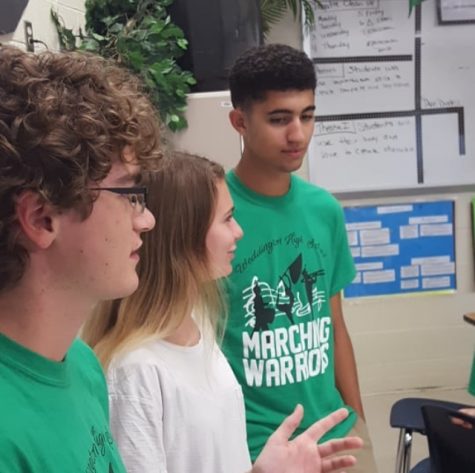 Film Club: What Is It All About?
October 10, 2018
Jack Ryan: Worthy of Its Precedents
September 27, 2018
Friday, September 21

Football

Weddington High School 31 - Sun Valley 21

Thursday, September 13

JV Football

Weddington High School 31 - Crest 21

Wednesday, September 12

Men's Soccer

Weddington High School 9 - Sun Valley 0

Wednesday, September 12

Women's Tennis

Weddington High School 7 - Cuthbertson 2

Wednesday, September 12

Football

Weddington High School 31 - Crest 21
LETTER TO THE EDITOR – Stairwell Changes
October 27, 2018
The opinions expressed in this letter reflect the opinions of the individual and not those of the Weddington...
October 17, 2018
On Wednesday, October 10th, the 9th District of North Carolina saw a debate between its two candidates...
September 25, 2018
There are all kinds of potential distractions one could run into during a school day. Maybe the people...
September 11, 2018
Last week, famous-maker Nike sparked controversy by announcing that they had signed NFL free agent Colin...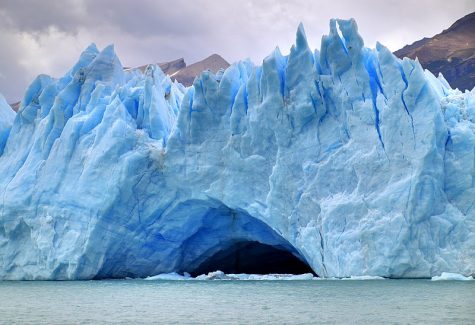 Emma Cressman, Columnist
October 10, 2018
Glaciers are slow moving masses of ice and snow, usually assumed to be unstoppable forces of nature; at least up until quite recently. Humans might be required to utilize...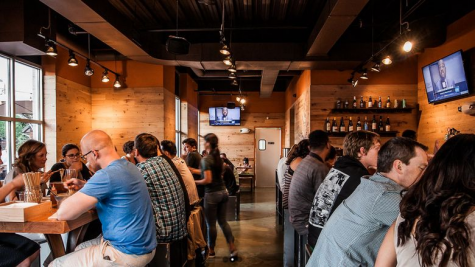 Grace Crouch, Columnist
September 24, 2018
With the recent rainy weather, a bowl of chicken noodle soup would be the perfect meal to warm your stomach and put you to sleep. However, I ask you to try a japanese spin...