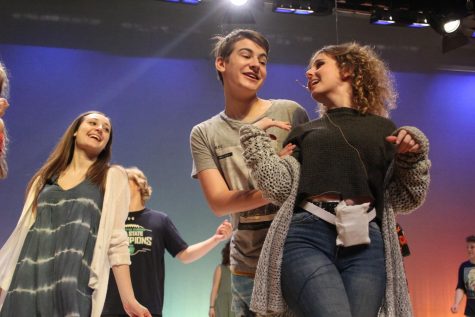 Kaleb Dufrene, Staff
March 27, 2019 • No Comments
Mamma Mia! is a timeless musical story that many teenagers have seen. Any fan of the movie would know that Mamma Mia! started off as a musical first. The musical version of Mamma Mia! was critically-acclaimed, winning multiple...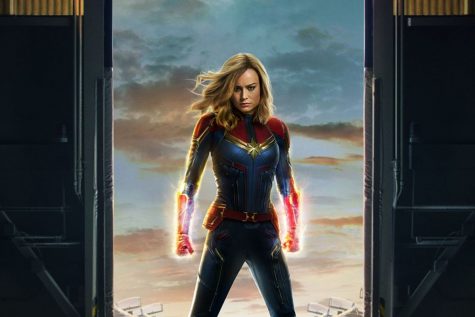 March 25, 2019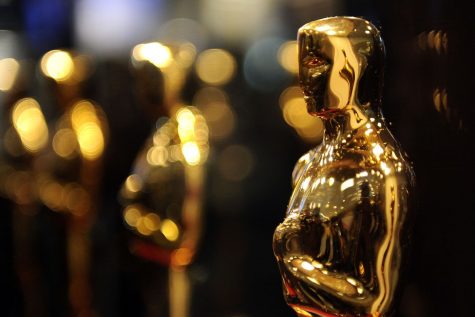 Hollywood's Biggest Night: The 2018 Oscars
March 4, 2019
Schoolwide State of Emergency Declared After President Moore is Unable to Allocate Funding Through Congress
March 25, 2019
The following is a satirical article and is not actual news. The piece reflects the opinions of the author...
March 10, 2019
For the past several years, the Weddington track and field teams have been the top in the region. Our...
February 25, 2019
Alexandria Ocasio-Cortez, Freshman Congresswoman from New York's 14th congressional district, has become...
February 13, 2019
The Witness will be featuring new "guest writers" throughout the week to test their potential in...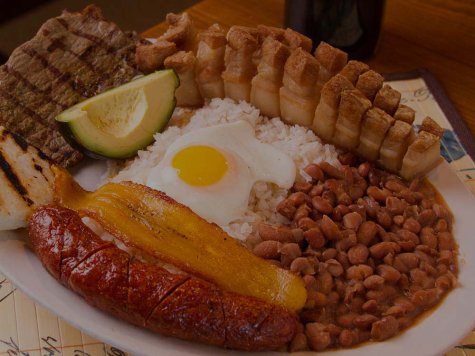 Grace Crouch, Columnist
March 10, 2019
Tropical plants, festive music, bright food. All of these are what may come to mind when Colombian food is mentioned. All of these details and more can be found in an unexpected...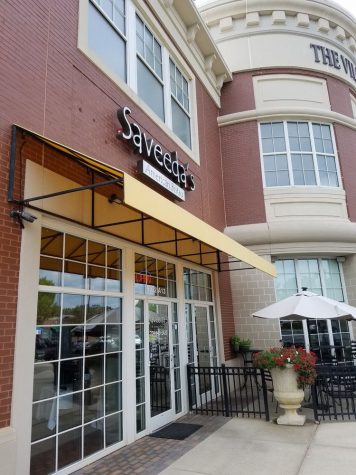 Grace Crouch, Columnist
February 4, 2019
Located just a few minutes drive down the road from Weddington, lies a hidden gem, found on the tail end of strip mall in Wesley Chapel. Saveedas boasts an american menu full...