Friday, September 21

Football

Weddington High School 31 - Sun Valley 21

Thursday, September 13

JV Football

Weddington High School 31 - Crest 21

Wednesday, September 12

Men's Soccer

Weddington High School 9 - Sun Valley 0

Wednesday, September 12

Women's Tennis

Weddington High School 7 - Cuthbertson 2

Wednesday, September 12

Football

Weddington High School 31 - Crest 21
December 18, 2018
Our own Congressional district is being reported on by a slew of national news outlets as more evidence...
December 7, 2018
Ever since the mysterious disappearance and supposed death of Saudi journalist Jamal Khashoggi, the United...
November 13, 2018
This article is intended to start a conversation, not to promote or cause controversy for those involved...
LETTER TO THE EDITOR – Stairwell Changes
October 27, 2018
The opinions expressed in this letter reflect the opinions of the individual and not those of the Weddington...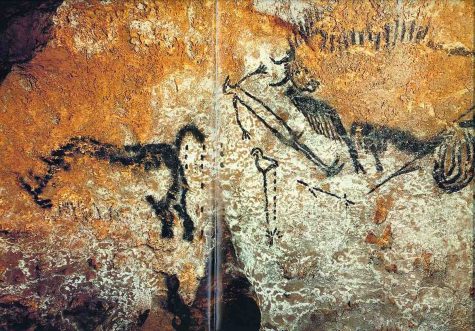 Emma Cressman, Columnist
December 10, 2018
Within sites all across Europe, cave art depicts images of wild animals. However, despite previous thoughts of researchers, it has been discovered that the images represent...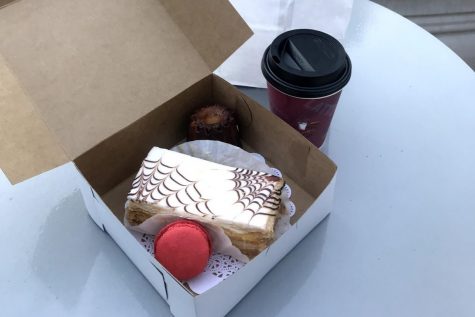 Grace Crouch, Columnist
November 26, 2018
Tucked away in a small shopping center in South Park lies a little bit of France. As you walk in the doors you are greeted by yellow and black polka-dots, and a man with a...