Overview of Potential 2024 Presidential Candidates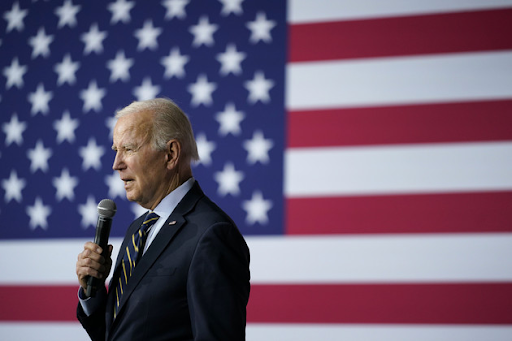 On April 25th, 2023, exactly four years after he first announced his 2020 presidential campaign, President Joe Biden revealed that he will be launching a re-election campaign for the 2024 presidential election. In his reveal video, titled "Freedom," Biden revealed that he believes his administration still has more to complete and that they cannot afford "to be complacent." The video also pictures several politicians who are a part of the narrative regarding the next potential presidential candidate.
In light of this announcement, here is an overview of those who are potential candidates to lead the US in 2024. 
Republican Representatives
Seeing as there is currently a Democratic president in office, the Republican party is honing in on finding the perfect candidate to try and gain control of the Oval Office once again. This is likely the reason that four Republican officials have already announced their candidacy; representatives of the party want to get out in front to have any hope of winning next year's primary elections. These four candidates include Donald Trump, Nikki Haley, Vivek Ramaswamy, and Asa Hutchinson, but there are numerous representatives who are also expected to announce a bid sometime in the next few months.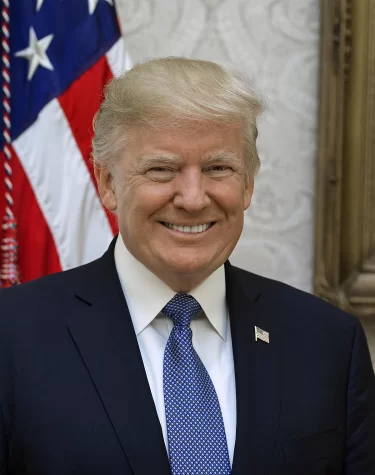 Donald Trump was the first candidate from any party to announce his election bid. The former president (pictured above) only served one term before Joe Biden replaced him in the election of 2020. Trump remains one of the most well-known candidates in the Republican party, which plays to his favor, but recent legal trouble regarding alleged "hush money" could overshadow his popularity and deter him from the race. However, when asked whether he would drop out of the presidential race should he be officially charged, Trump claimed he would not "even think about" it.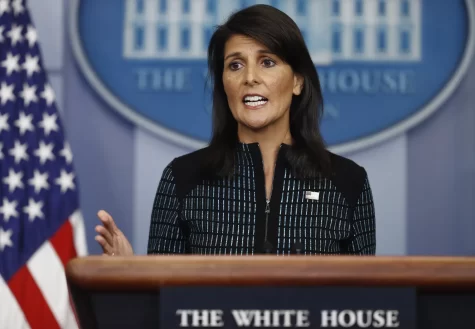 Nikki Haley announced her bid in February. She is the former governor of South Carolina and was the U.S.'s ambassador to the United Nations under President Trump. Haley was the first Indian-American to serve as a member of the presidential cabinet, and she describes herself as a member of a newer, younger generation of Republican leadership.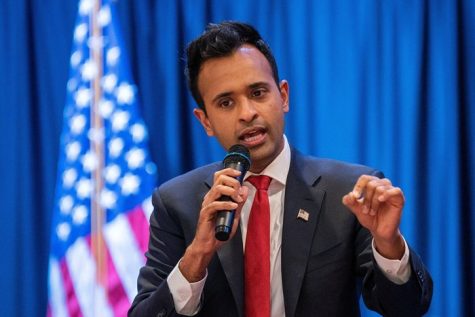 Vivek Ramaswamy is a former biotechnology executive and is from Cincinnati, Ohio. Ramaswamy is not currently credited with being a likely candidate, but the 37-year-old has found unlikely success before and has some ties with current Republican representatives J.D. Vance and others.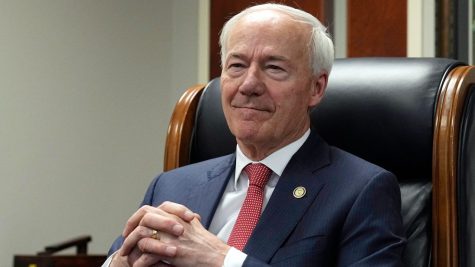 Asa Hutchinson is the former governor of Arkansas and the fourth Republican to announce an election bid. Hutchinson has openly denounced Trump's election bid, calling his winning the "worst" possible "scenario." The 72-year-old is also a former congressman. 
These are the four candidates for the Republican party to officially announce their presidential campaigns. However, there is talk regarding a few more candidates who are expected to announce campaigns in the coming months. These potential candidates include Florida Governor Ron DeSantis, former Vice President Mike Pence, and Senator Tim Scott of South Carolina. 
The Democratic Candidates
The Democratic party only currently has three candidates in the running, with one of them being the incumbent, President Joe Biden. Other than President Biden, the Democratic candidates consist of Robert F. Kennedy Jr. and Marianne Williamson.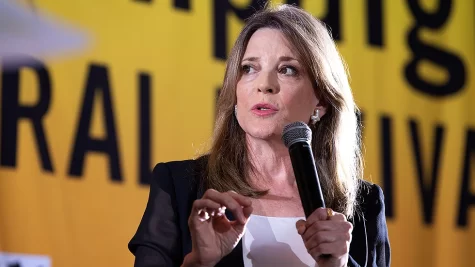 Marianne Williamson was the first Democrat to announce her presidential campaign, beating even President Biden to it. While most Democrats agree that it is unlikely that she will win the Democratic nomination, Williamson has connected with the younger generations and may end up running again in 2028. The 70 year old is an author and a spiritual advisor who has focused on the issues of healthcare and gun control.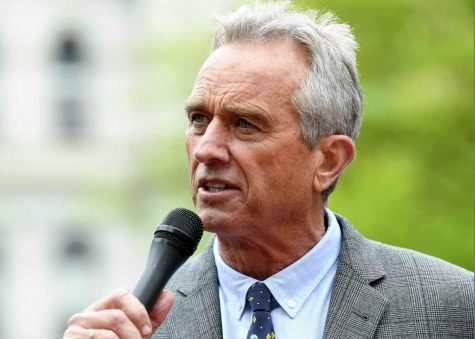 Robert F. Kennedy Junior comes from one of the biggest families in US history, with him being the son of Robert F. Kennedy and the nephew of John F. Kennedy. Kennedy was once an environmental scientist and author. Now, the 69 year old has claimed himself as an "anti-vaccine activist," and remains adamant about the negative effects of vaccines. Kennedy's polarizing belief may prevent him from gaining any real ground in the presidential race, but his lineage is appealing to many voters. 
The United States' presidential race may be over a year away, but the preparation has already begun. There is no telling which candidates may change their mind and decide to run or decide to drop out, so nothing is currently set in stone. However, it is still important to pay attention to the potential candidates, even the unlikely ones, and there is a chance that they may end up as the leader of the US.