SZA is #1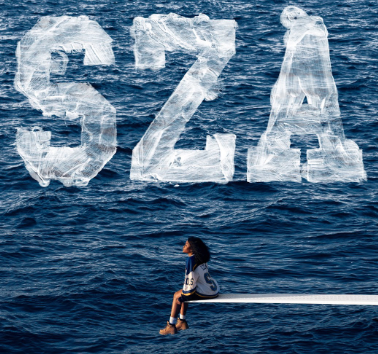 Since its release two months ago, SZA's new album, 'SOS' has consecutively remained at No. 1 atop Billboard 200 Chart. Ringing in the new year with over ten songs in the top 100, SZA has taken the R&B genre to a whole new level. With her first arena tour for 'SOS' beginning this week, the demand for tickets was extremely high.
Today, the SOS tour is completely sold out. With ticket resales, the prices weren't meager. For the Georgia concert, ticket prices started at a low of $370, and the most pricey options cost around $2871. As someone who tried to purchase tickets myself for Atlanta, I can say it wasn't easy. Moments after tickets were released there was a waiting list of 2,000+ people. When most of the tickets were purchased the rest of the cost was in the thousands. The concert almost sold out immediately. 
Though SOS became SZA's first album to reach number one on the charts, she also broke the record surpassing Adele with the most weeks at Number One by a woman on the charts. On December ninth, SZA was the most consumed artist, passing Taylor Swift. Though there were rumors of a "feud" between the two artists, they both made sure to publicly say there isn't a rivalry.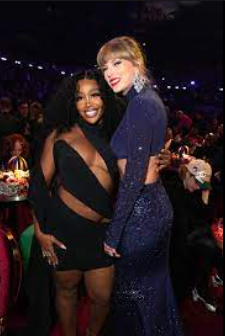 Besides the imaginary feud and Twitter rants, SZA has received a lot of love from fans and other artists. Her response -being an Instagram post said, "7 weeks at #1 is more than I ever imagined… I'm jus tryna do something worth something w my time in the sun." Her modest replies to the love from her new album led fans to be excited about her upcoming tour. 
With her concert debuting this week, all we can do is wait for the ratings and feedback on her long-awaited tour!