The Evolution of Red Carpet Looks at The Academy Awards
Each year, millions of viewers tune in to watch award shows, whether they be dedicated to movies, shows, music, or sports. There is something enticing to fans about watching all of their favorite celebrities get together and celebrate one another's achievements. Though these shows can be celebrating many different things, there is one thing that even ceremonies like the Emmys and the Grammys have in common: wild fashion choices. 
One of the most interesting aspects of these award ceremonies is who will be there and what the big names will be wearing. When award shows are over, one can find various videos on social media either critiquing or praising outfit choices on red carpets. Since the creation of the first award ceremony, the Academy Awards (also known as the Oscars), in 1929, the fashion statements celebrities make have grown wilder and wilder. Some celebrities have a strong reason for their looks; they might be representing a lost loved one or a movement they feel needs awareness. Others seem to just dress outside-the-box for fun. Whatever the reason is, these wacky looks can be one of best parts of the shows!
A Timeline of Sorts
Many people will agree that pin-pointing the exact point in time where celebrities started to branch out with their fashion is a hard thing to accomplish. Red carpets have always been a way to express one's creativity and originality. Looking specifically at the Academy Awards, the first ten years of the ceremony included more modest and plain dresses for women and black suits for men.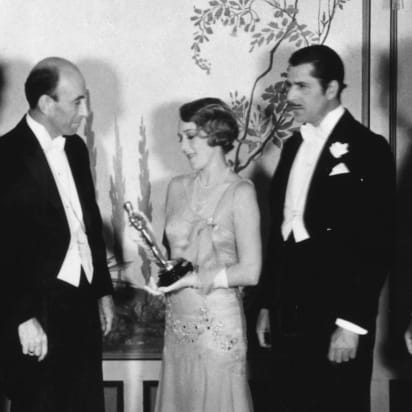 Moving a little farther into the future, circa mid-1950s, stars such as Marilyn Monroe and Audrey Hepburn sparked attention for their classic dresses. Marilyn and Audrey's dresses aren't necessarily the most out-there choices, but for the time, they lit fire to the media. Most dresses worn to the Academy Awards were similar in the coming years, when shorter sleeves and more unique neck lines were explored by many.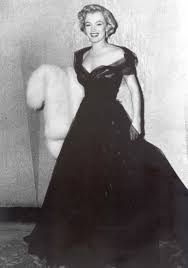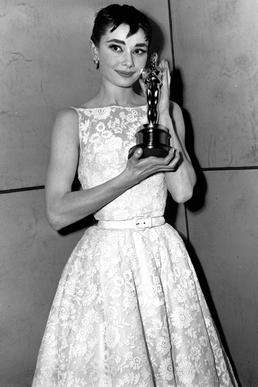 Another intriguing and unique look in the 50s was Elizabeth Taylor in 1953, seen in a strapless, frilly, corset-style dress. Looking to the left of Elizabeth, one can see that at this time, many of the celebrities branching out in their choices were women; men seemed to have less variety in their outfits, perhaps due to lack of great options to tweak a suit-and-tie.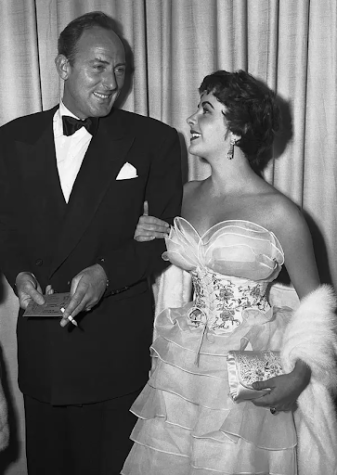 So far, these looks have been unique and creative, but there hasn't been anything that has caused a collective gasp. After extensive research, it seems that one of the very first looks that set a new precedent for dressing at the Oscars was Cher's dress in 1986. The outfit was something that many hadn't expected as there was a dress code given to presenters, and the reactions were definitely split, with some praising her boldness and some critiquing the wild look.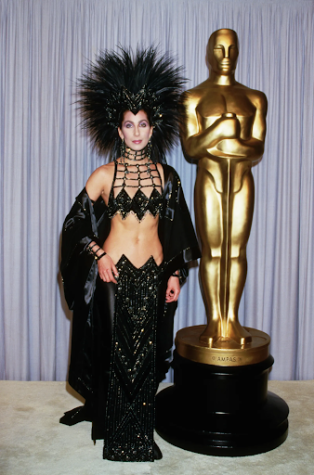 Of course, it seems unfitting to mention awe-striking Oscars looks without mentioning one of the most recent jaw-droppers: Billie Porter in 2019. Porter wore an incredibly creative and gorgeous tuxedo-gown that made the night one to remember.
There are thousands of looks we could have discussed. However, these looks are the ones that have stood out and will stand out even in the future because of the uniqueness during the time period. Perhaps one of the best ways to keep people talking about celebrities on a regular basis is for them to be anything but regular. There is nothing like expressing your truest self to get people interested in who you are.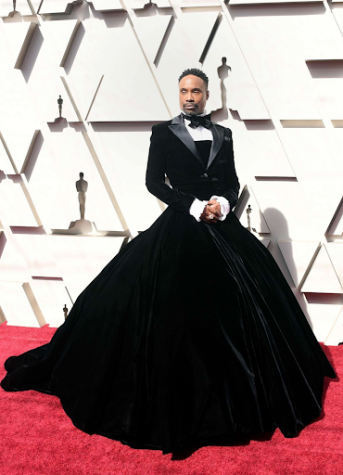 Overarching (Fashion) Statement
With the exception of a few anomalies, the red carpet at the Academy Awards has been a place of color, originality, and boldness; some years, such as the year after the attack on the World Trade Centers, guests were asked to dress in strictly business attire to show their grievances and respects to the lost lives. One of the most fun parts of these annual nights is to see which big names end up on the worst and best dressed lists. However, fashion is subjective, and one should always have this in mind before expressing their opinions. As much as you might not like the fashion choice of an attendee, there is no doubt that it makes the ceremony that much more interesting, and we can all appreciate that.