Oil Spill in October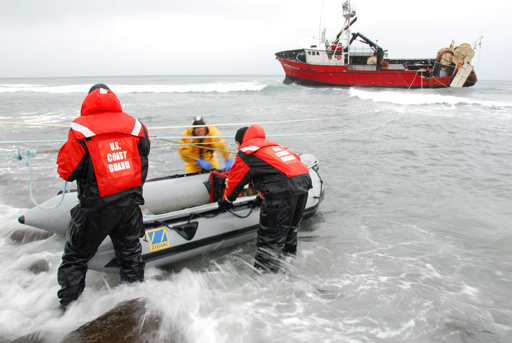 52 years after the destructive oil spill in St. Barbara, history repeats itself in the most worrying of ways: the second major oil spill in California in recent years was reported on October 2, 2021. The last oil spill of the same proportions happened in 2015 in Santa Barbara (not to be confused with the 1969 Santa Barbara spill). The recent oil spill occurred in Orange County, California, and estimates for the volume of the spill range from 25,000 to 144,000 gallons. 
The spill was most likely caused by a split in a pipeline that had been displaced. The pipeline was owned by Amplify Energy, an oil company that is currently facing legal actions after the spill caused the Orange County beaches to close for a week, leading to hard-hit local businesses. Authorities are currently investigating claims that Amplify Energy had been aware of the spill nearly 8 hours before others had reported it, but had not chosen to shut down the pipeline (to which Amplify denied to respond). 
Despite all the buzz about the legal implications of the spill, the most pressing concern is most certainly the environmental impact. The 2015 St. Barbara spill took months to clean up, with Orange County's director of emergency management Michelle Anderson calling it "not a short term project".
The oil spanned more than 8,300 acres on the surface of the sea and was barely four miles offshore, which meant it was there before people had time to prepare for it. The type of oil spilt also raises risks: Southern California crude oil is "heavy, dark, and dense", and tends to be more toxic. And while it's not as hard to clean the beaches of oil (which is why they have now reopened as of the writing of this article), the oil was projected to reach estuaries (where openings of freshwater rivers open into saltwater oceans) and marshes that are much more difficult to clean, since the oil is absorbed into the vegetation of those habitats, and trying to clean them would cause more harm than leaving it. 
However, despite the frightening prognosis assigned to the spill, it wasn't as bad as it could have been. The winds and tides worked favorably in steering the oil away from the more sensitive areas and delaying it from entering long enough that officials had time to deploy equipment and technology to enforce protection. The timing was also helpful: the spill had occurred after nesting season and before migrating season, meaning there were less birds present near the area.
But the problem of yet another oil spill begs the question: When will we be able to use resources that don't have such high stakes?