Michael Cohen Sentenced – Charges Against the Former Trump Attorney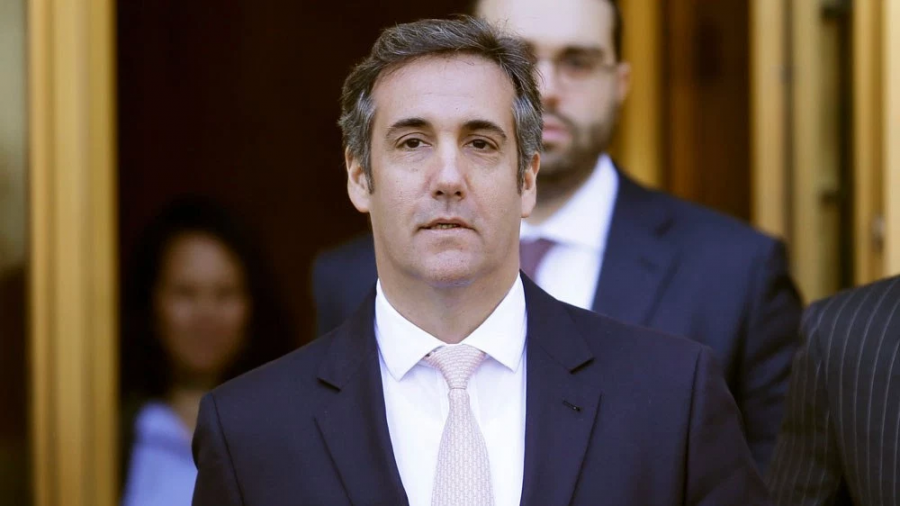 "Mr. Cohen, are you pleading guilty to each of these counts because you are guilty?" The court asks.
"Yes, your honor."
"…Very well. Then I fully expect to see you on December 12."
After his August 21st hearing where he pled guilty to eight federal crimes, Michael Cohen, formerly President Donald Trump's attorney, was sentenced to three years jail time followed by three years of supervised release on December 12th. He claimed that he had acted out of "blind loyalty" to Mr. Trump.
Counts 1-5 charge Cohen with evasion of personal income tax for the years 2012 through 2016, with each count representing one year of tax evasion.
Count 6 is false statements to a financial institution. "I reviewed an application form that did not accurately describe the full extent of my liabilities. I did not correct the inaccurate information on the form. I signed it knowing that it would be submitted to the bank…" Cohen clarifies that he did not write false information; Rather, he purposely withheld aspects of the truth.
Counts 7 and 8 indicate his influence in the 2016 presidential election. "In coordination with, and at the direction of, a candidate for federal office, I and the CEO of a media company at the request of the candidate worked together to keep an individual with information that would be harmful to the candidate and to the campaign from publicly disclosing this information." This supposed harmful information is suspected to be payments to two women in 2016 to keep them from exposing alleged affairs with Donald Trump. One woman received $150,000, while the other received $130,000. Cohen testified that the money was repaid by said candidate, and that he had acted "for the principal purpose of influencing the election." The "candidate" It has been confirmed Cohen is referring to President Trump.
If the sentences had been served consecutively, Cohen could have spent a maximum of 65 years in prison. On Wednesday, December 12, the judge announced that he will serve his sentences concurrently, resulting in three years of imprisonment and three years supervised release. Supervised release is defined in the court as "[being] subject to monitoring when you're released from prison, the monitoring to be under terms and conditions which could lead to re-imprisonment without a jury trial for all or part of the term of supervised release without credit for time previously served on post release supervision if you violate
the terms and conditions of supervised release."
President Trump has denied any truth to Cohen's claims. The day after Cohen was sentenced, he tweeted, "I never directed Michael Cohen to break the law. He was a lawyer and he is supposed to know the law." He suggested to White House reporters that the accusations were lies intended to reduce Cohen's sentence.
The full court transcript of his August 21st hearing can be read here.