To The Girl With the Lowly Smile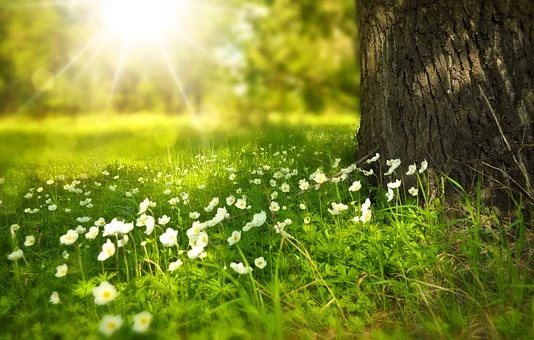 I've been watching you from afar recently. I don't know whether or not you need to hear it, but I'm so proud of you. The way you have challenged yourself the last two years has been amazing to see. While those challenges have not come without battles and scars, the good in those outweighs the bad. When you reached out to announce baseball in your sophomore ear, I was excited for you. You had a dream. You followed it. You achieved it. Then you did basketball. The energy you brought to those games was unreal, even on the days you had to fake your excitement. Then you got asked to do volleyball. Something out of your comfort zone. You don't normally like that. It makes you ancious. You did it. You got through the season and learned so much about not only volleyball, but yourself. When basketball came back around, you got to announce in front of your friends. Your career just wrapped up and while you were heartbroken, all good things must come to an end. Some games, you had your entire heart in it. However, I noticed you hadn't had everything in it. You wear your emotion on your face. Everyone can tell. On the bad days, you did it. You got through it.
Faking it has become your specialty. You fake that you're okay on days you're not. The anxiety builds up until you just can't take it. I want to let you know: it's going to be okay. You just had the best weekend of your life. You got to interview some of the top recruits in the country. Live out your dream. Take that and run with it.
From one invisible person to another: you got this. You can talk to people. Some will listen. Keep those that listen.
To the girl with the lowly smile: Your story is just the beginning. Keep going. You've gotten the battle scars. Where them proud.
–written by Anonymous